Providing Full Orthopedic Care
At Catalyst Physical Therapy, we offer more than just pain relief in during your rehabilitation. We restore function, make you stronger and improve your quality of life.We begin by creating a comprehensive rehabilitation program tailored to your orthopedic needs, whether you have a musculoskeletal injury, spinal disorder or have recently had reconstructive or joint replacement surgery. Our therapists will develop a specific exercise program just for you and work one-on-one with you throughout the rehabilitation process. At Catalyst Physical Therapy, you'll find the orthopedic expertise and personal attention you need to get well as quickly as possible.Call today to learn how our expert physical therapists can help you with your orthopedic rehabilitation needs.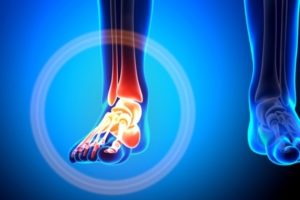 What is manual therapy?
Manual therapists perform highly skilled bio mechanical and postural assessments and treatments. Treatments range from joint mobilizations and spinal manipulations, when appropriate, to soft tissue and neural mobilizations, muscle energy techniques, and manually assisted exercise. Manual therapists also perform comprehensive neurological screens for differential diagnosis of dysfunction.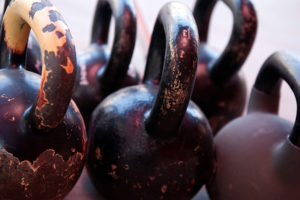 What types of injuries are good candidates for manual therapy?
In most cases, neck and spine pain respond well to manual therapy as it can alleviate joint and muscle dysfunction contributing to postural imbalances. Manual therapy is also highly beneficial for advanced care of the extremities. Unresolved pain or dysfunction can often be remedied by addressing underlying bio mechanical problems. For example, ankle sprains often involve ankle or foot joint dysfunction (in addition to soft tissue injury) by limiting proper bio mechanics during the runner's gait cycle. Correcting the underlying bio mechanical issues may reduce pain and swelling as well as improving recovery time and tolerance to impact activities.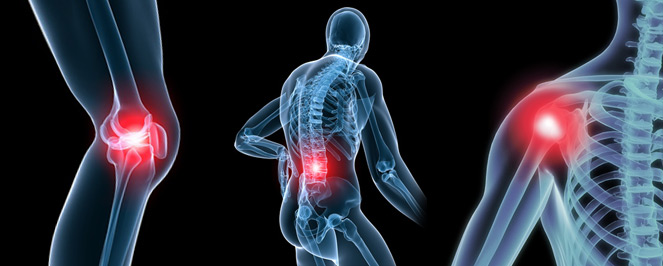 What special training does a Manual Therapist undergo in addition to their Physical Therapy training?
To become a Certified Manual Therapist (CMT) a physical therapist must complete an additional 2-3 year program. Manual Therapy Fellow's (FAAOMPT) have also completed 440 hours of a closely supervised orthopedic clinical residency. Only approximately 300 fellows of the American Academy of Orthopaedic and Manual Physical Therapists practice in the United States at this time. Many of these fellows are also recognized by the American Physical Therapy Association as Orthopaedic Certified Specialists (OCS).