Treating the Causes of Shoulder and Arm Pain
Shoulder and arm pain can make driving, writing, cooking, sleeping and other daily tasks very difficult. At Catalyst Physical Therapy, our therapists are expertly trained in the evaluation and treatment of shoulder and arm pain and can help you reduce and even eliminate your discomfort.
Many times, shoulder and arm pain are caused by poor posture, faulty movements and/or weakness. Our physical therapists will isolate the cause of your specific problem and develop a personalized treatment tailored to your needs. By promoting proper postural alignment, strengthening weak muscles and coordinating muscle timing for efficient movement, our therapists can treat a wide-range of repetitive use injuries including those caused by typing, lifting and sporting activities.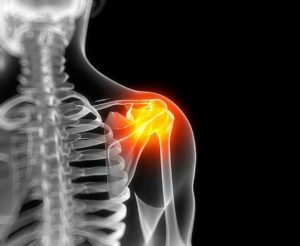 Call today to learn how our expert physical
therapists can treat your shoulder and arm pain.
Foot and Ankle
Keeping You Comfortably On Your Feet.
Foot and ankle pain can make daily activities such as, standing, walking or driving extremely difficult. At Catalyst Physical Therapy, our therapists are skilled at identifying the underlying problem of your pain whether it's faulty alignment of the feet, mobility problems, weakness or the wrong shoes for you foot type.
Once our physical therapists diagnose the cause of your discomfort, they'll create a personalized program designed to treat your specific problem. Treatments include exercise, manipulation and promoting proper alignment of the feet and legs, which is critical for normal movement and injury prevention.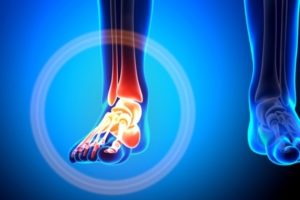 Recent Posts
Archives
Categories