Are You Hurting?
               Have you ever been in pain and gone to a medical visit, only to come out without any answers or solutions to resolve your symptoms.  In the state of Texas you are allowed a consultation without treatment from a physical therapist.  This is part of your healthcare and you should take advantage of it.
A physical therapy evaluation can provide you with a diagnosis and prognosis based on your symptoms.        
                Catalyst Physical Therapy is an advanced outpatient orthopedic clinic is designed to revolutionize how physical therapy is delivered. We are Fellowship trained in manual therapy and trained in multidisciplinary Osteopractic techniques and allows us to achieve faster results for our patients. Advanced physical therapy for faster results. After the evaluation the physical therapist will provide you with a detailed explanation to why your are feeling the symptoms you are experiencing. The evaluation will be forwarded to your physician of choice to implement care.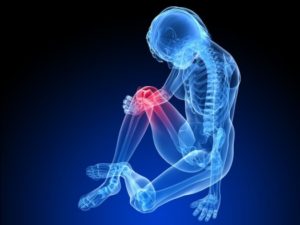 Catalyst is the future of physical therapy, 
               At Catalyst we understand pain and know what it takes to eliminate it.  Mechanical problems require mechanical solutions.  We are Doctors of physical therapy with a high level of expertise and knowledge of muscles, nerves and joints.  Pain can be eliminated when the appropriate customized intervention is introduced.
We incorporate the current best evidence and the ability to provide a focused evaluation for efficient intervention, with no long waits, one-on-one with experienced hands trained in manual physical therapeutic techniques that are eclectically compiled and customized and every individual receives a treatment appropriate to their diagnosis. Whether you want to get back to play, return to work or simply go about your day without pain or discomfort. Whatever course of treatment you need, we are dedicated to helping you achieve a higher quality of life in as short a time as possible.
Visit us today and discover what makes Catalyst Physical Therapy the right choice for you!
Catalyst In The Media
On December 2008 we had the opportunity to showcase our services on the morning program "Great Day San Antonio" and we are proud to share that interview with you right here.